UV body
rt Gallery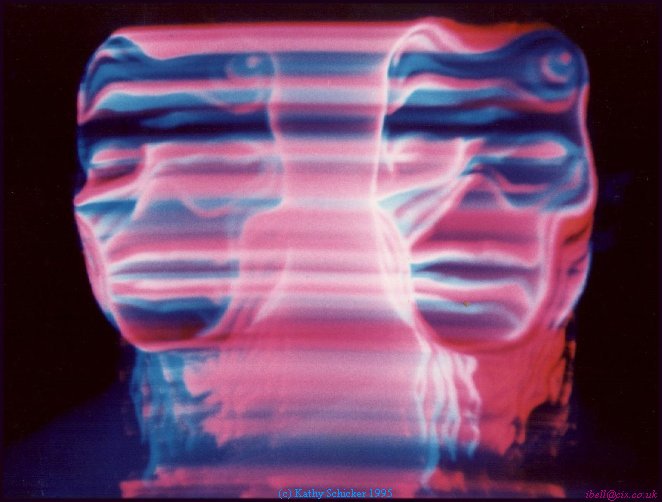 Painting & Photography: Kathy Schicker. Model: Mike S
This image has NOT been digitally adjusted.
This is an image of Mike as painted and photographed by Body Art cofounder Kathy Schicker. Kathy, based in London, is now more interested in photography than body art but can be reached via Cambridge UV Body Art.

Back to Gallery Main Page
Back to Ian Bell's home page