UV body
rt Gallery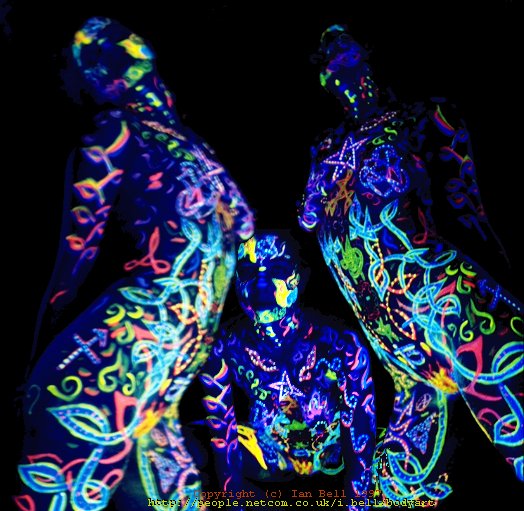 Painting, Photography, & Programming: Ian Bell. Model: Tara W


" I have news for you: the stag bells, winter snows, summer has gone,
Wind high and cold, the sun low, short its course, the sea running high.
Deep red the bracken, its shape is lost; the wild goose has raised its accustomed cry.
Cold has seized the birds' wings; the season of ice, this is my news. "
Ninth century Celtic verse.



Back to Gallery Page
Back to Ian Bell's home page