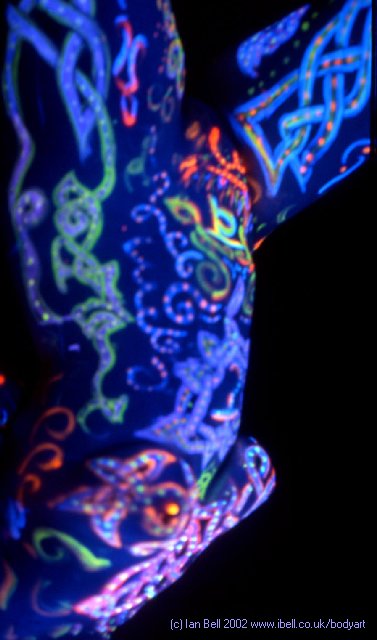 Cernunnos - The Horned God
I am the fleet deer in the forest,
I am the beach which receives the waves.
I am the sun which warms the earth.
I am the Lord of the Spiral Dance of Life, Death and Rebirth, the gentle Reaper, the Winter Stag and the Spring Fawn ...

Painting & Photography: Ian Bell. Model: tigger
This image has NOT been digitally adjusted.

Back to Gallery Page
Back to Ian Bell's home page