UV body
rt Gallery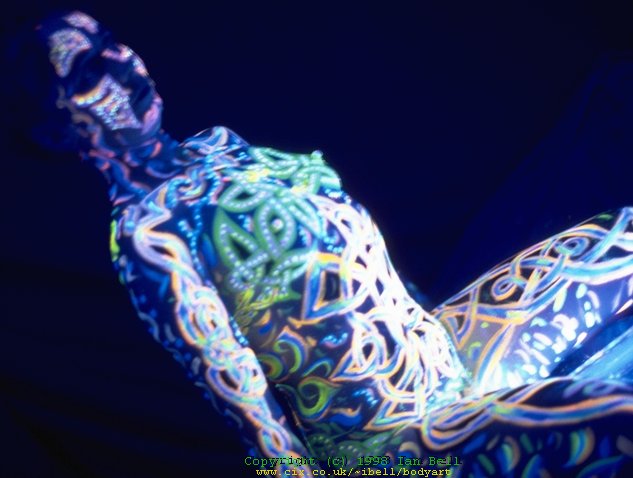 Painting & Photography: Ian Bell. Model: Gee
This image has been colour-enhanced.

In this session, a photogrpahic associate of the model was taking the shots, but i snapped a few from the sidelines.
I like this image, which seems to me to speak volumes concerning male prioriterisation of the female aesthetic.



Back to Gallery Page
Back to Ian Bell's home page